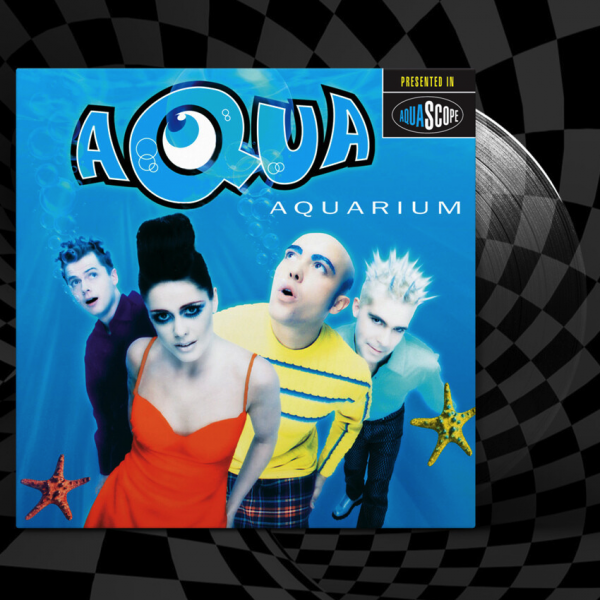  
Aqua - Aquarium - Limited Clear LP Vinyl PH
BRAND NEW
Catatan: ada sedikit warp pada vinyl, tapi tidak mempengaruhi play
Aqua - Aquarium
Label: Maschina Records – MASHLP-094
Format: Vinyl, LP, Album, Limited Edition, Reissue, Clear
Country: Russia
Released: Jul 25, 2021
Genre: Electronic, Pop
Style: Dance-pop, Europop
Tracklist:
A1 Happy Boys & Girls 3:34
A2 My Oh My 3:22
A3 Barbie Girl 3:13
A4 Good Morning Sunshine 4:00
A5 Doctor Jones 3:20
A6 Heat Of The Night 3:33
B1 Be A Man 4:19
B2 Lollipop (Candyman) 3:34
B3 Roses Are Red 3:41
B4 Turn Back Time 4:03
B5 Calling You 3:30
B6 Didn't I 3:17
This record shipped in a reusable polybag without shrink-wrapping. Some copies include a hype sticker "Limited edition spring water vinyl".
Includes printed insert with lyrics and credits.
Barcode: 4668010258963